Norway 1982 (1)
Some friends, Steve Webb, Neil Robson and myself spent from 26th June to 13th July, 1982 in Norway. We had a fantastic time and here's a record of our trip...
26th June 1982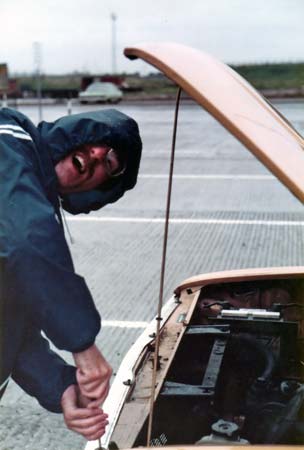 Steve Webb adjusting his Morris Marina's headlights for the other side of the road
It's raining so we must still be in England
The ferry terminal, North Shields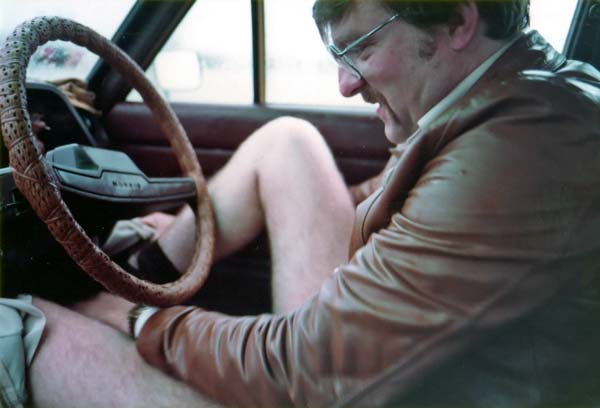 For some reason Steve then decided to change his trousers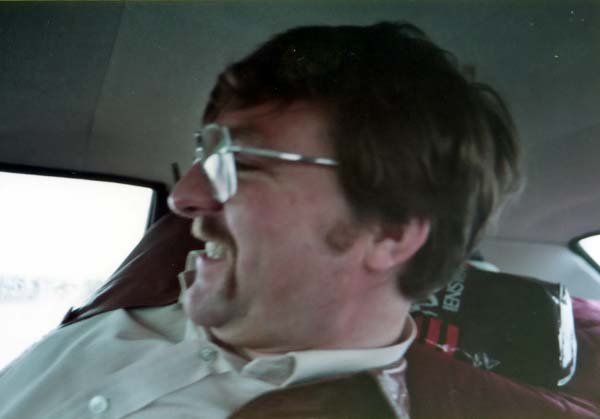 Steve straining away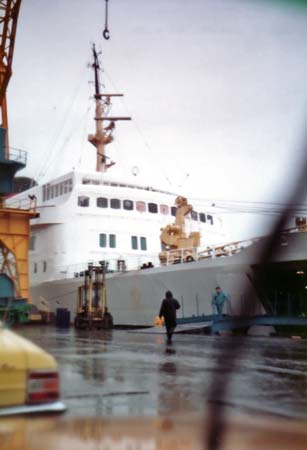 The MS England
28 hours of floating boredom across the North Sea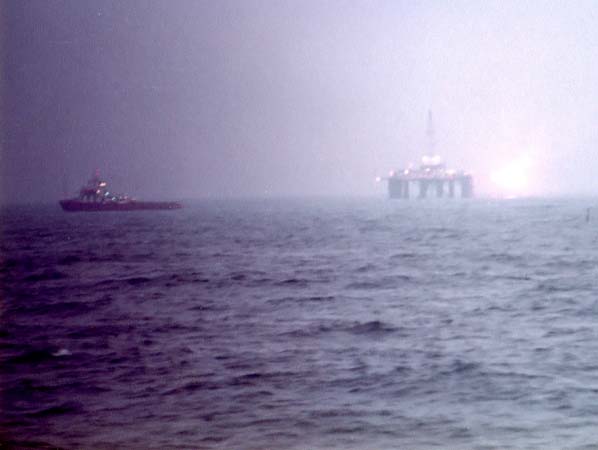 One of the highlights of the trip across the North Sea - an oil rig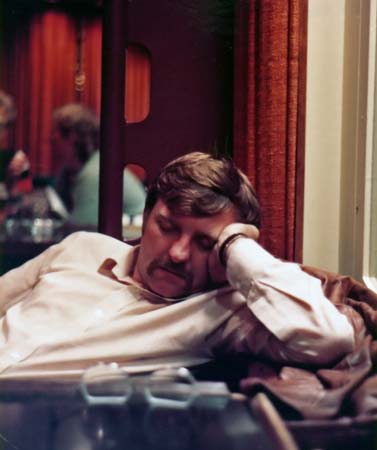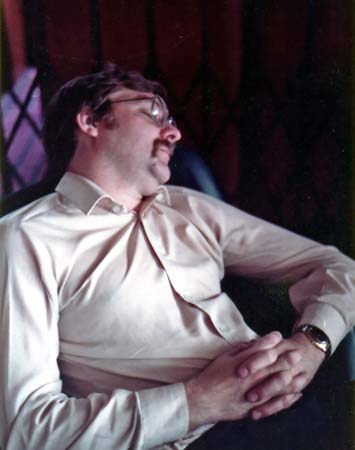 Steve asleep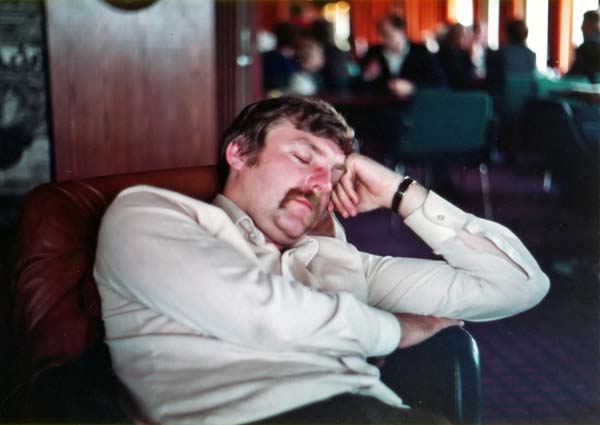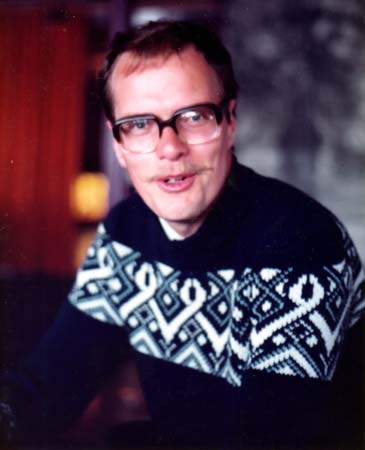 Neil on the MS England
27th June 1982
We arrived at Bogstad Camp near Oslo, Norway late in the day...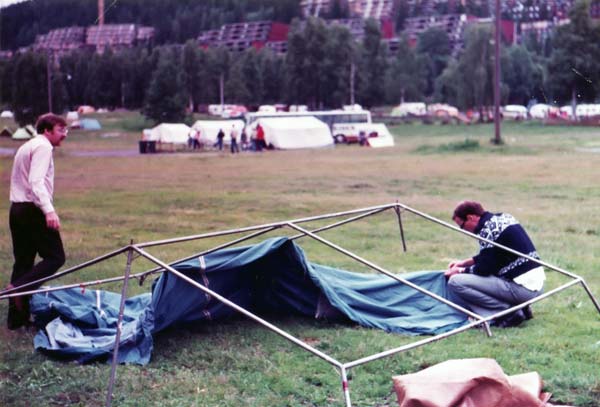 The tent is supposed to be 6ft high!
Look how far we arefromthe other campers
Bogstad Camp near Oslo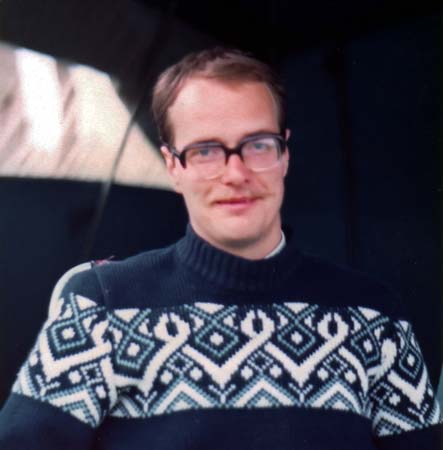 Neil at Bogstad Camp
28th June 1980
We headed to Bygdoy - Oslo's museum center...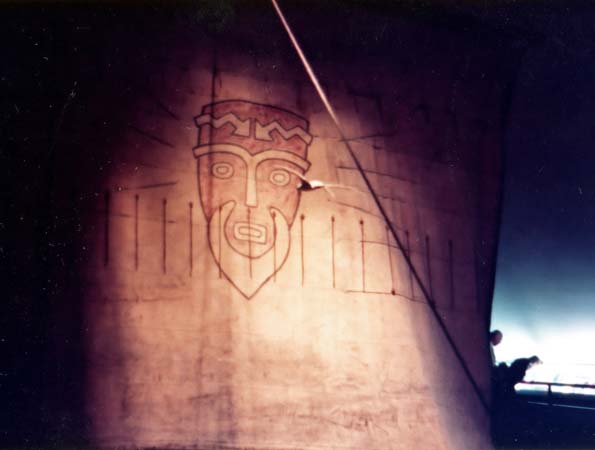 The sail of the Kon Tiki
Kon-Tiki was the raft used by Norwegian explorer and writer Thor Heyerdahl in his 1947 expedition across the Pacific Ocean from South America to the Polynesian islands. It was named after the Inca sun god, Viracocha, for whom "Kon-Tiki" was said to be an old name.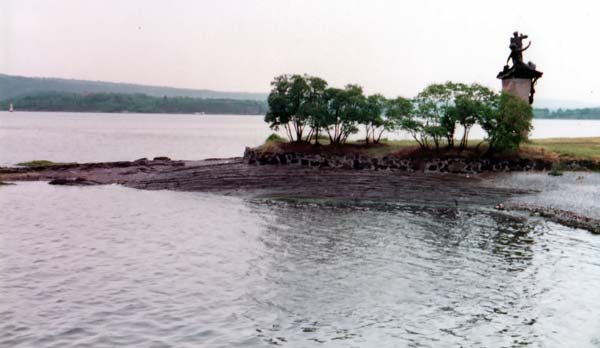 Sailors Monument at Bygdoy
The inscription (in Danish) commemorates the 35,000 Danish sailors of WWII who helped transport 145 million tons of material. Half of the ships were lost and 4,500 of the sailors were killed.
This page created 1st December 2011, last modified 2nd December 2011