Paris 2008 (5)
More images from the Cimetière du Père-Lachaise...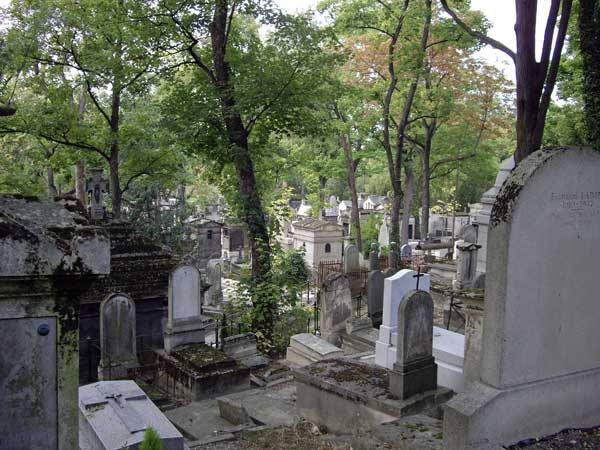 View of the Cimetière du Père-Lachaise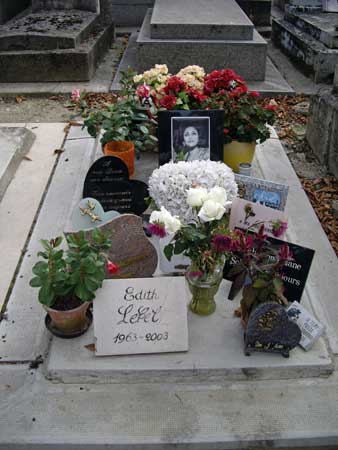 Resting place of Edith Lefel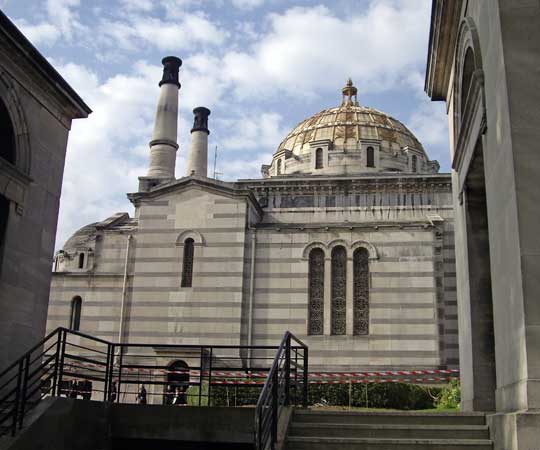 The crematorium
The cemetery contains a lot of fine art...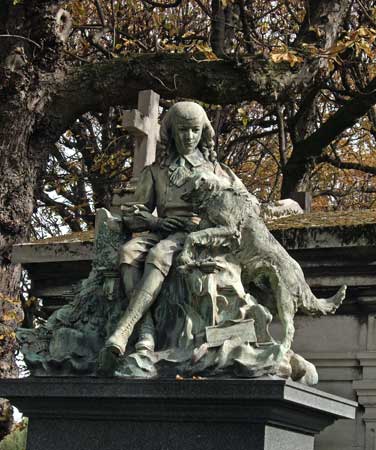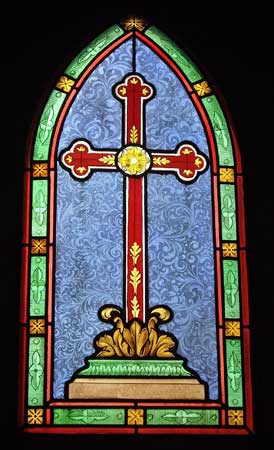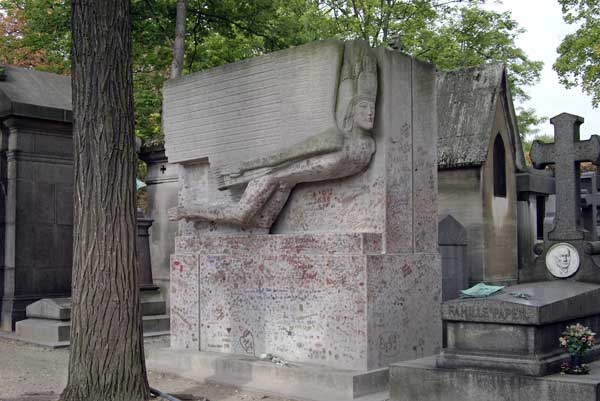 The resting place of Oscar Wilde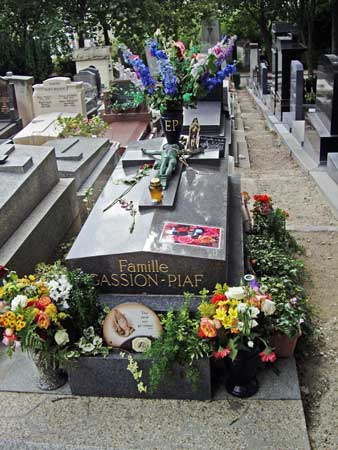 The resting place of Edith Piaf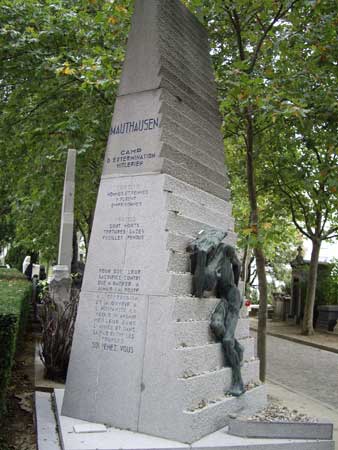 Mauthausen-Gusen Memorial
Memorial for the victims of the Mauthausen-Gusen concentration camp in Austria.
The camp was a rock quarry where the prisoners were forced to work. The effects of malnutrition left the prisoners underweight and weakened. These prisoners were forced to carry rocks weighing up to 100 lbs up 186 stairs, known as the "Stairway of Death"
Altogether the camp had 200,000 inmates – over half of which died there.
This page created 10th September 2011, last modified 10th September 2011