Russia 1981 (19)
More photos from around Kentau...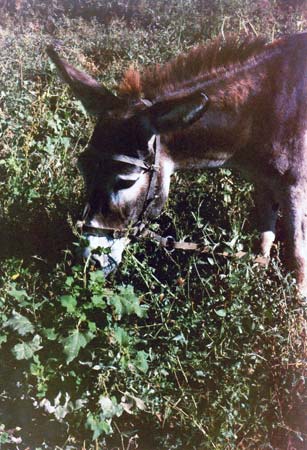 Around Kentau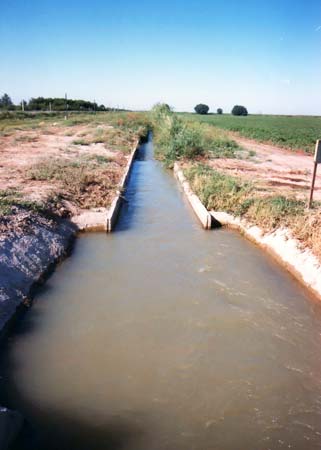 Irrigation ditch, Kentau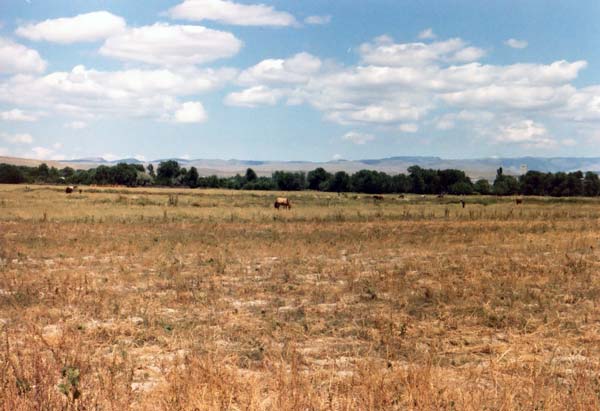 This is a hot, dry country - at least while we were there
We then drove to Kentau proper and had a look around. I don't think any of us found it very interesting...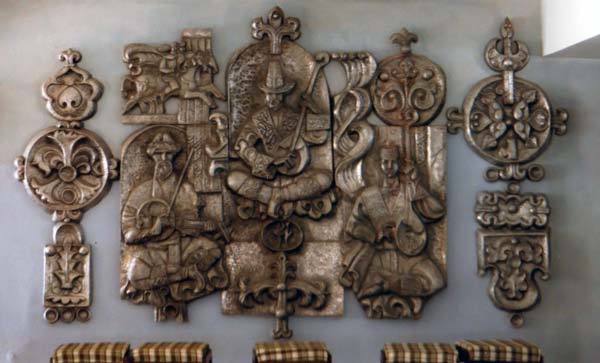 A relief in Kentau's People's Palace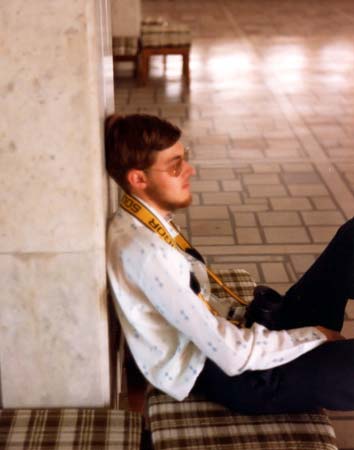 Andy in Kentau
Quite a few of us felt like this
A short while later though we were at Khodzha Akhmed Yasavi Mausoleum which was much more interesting. Khodzha Akhmed Yasavi (1093 - 1166) was head of the regional school of Sufism, a mystic movement of Islam in the settlement of Yasi which was later renamed Turkestan. He was also a poet, philosopher and statesman. When he died a small mausoleum was built for him, this became a place of pilgrimage. When Timur (Tamerlane) built his vast empire in the 14th century he decided to enlarge the mausoleum in 1389. When Timur died in 1405, the mausoleum was left unfinished.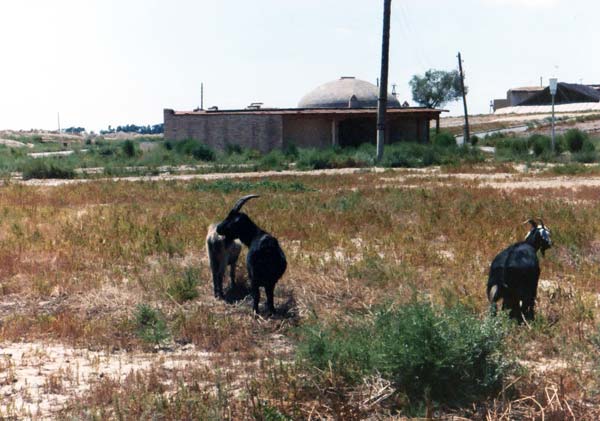 14th century bath house heated like Roman bath houses by under floor heating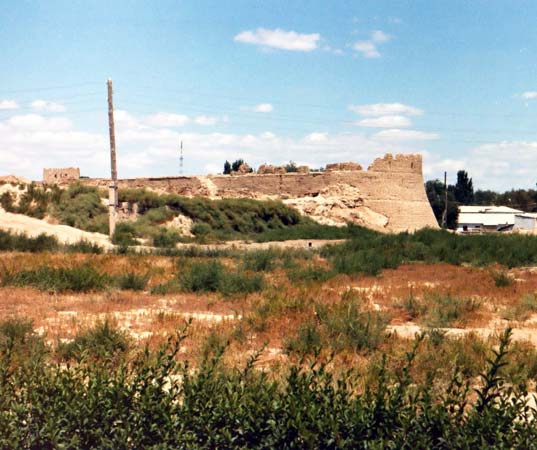 Part of the Yasi's city walls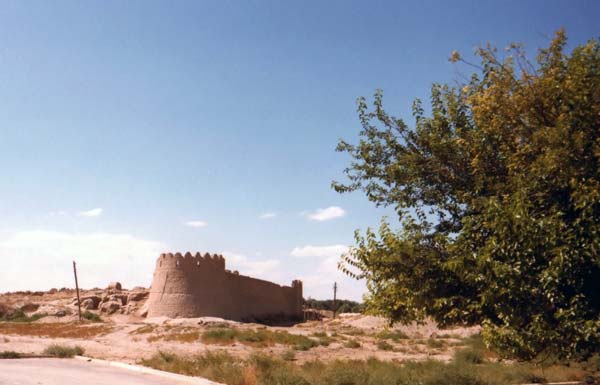 This page created 28th September 2011, last modified 28th September 2011