Bristol, Iowa
Population (2000) - 202
In July 2002 we visited Patty's brother in Minneapolis, Minnesota. On the way we went to the Bristol's in Illinois, Wisconsin, Minnesota and Iowa.
We very nearly drove straight through this place when we visited it in July 2002. We only saw one house, and that was it.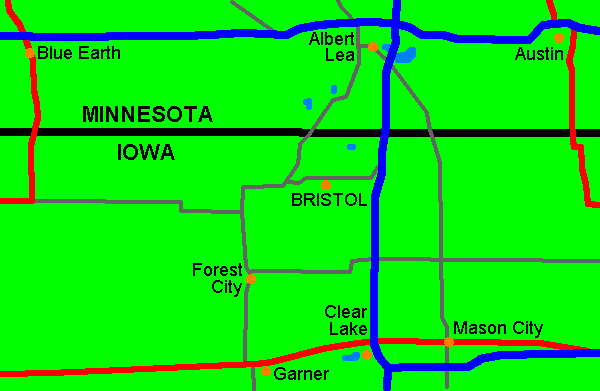 Bristol, Iowa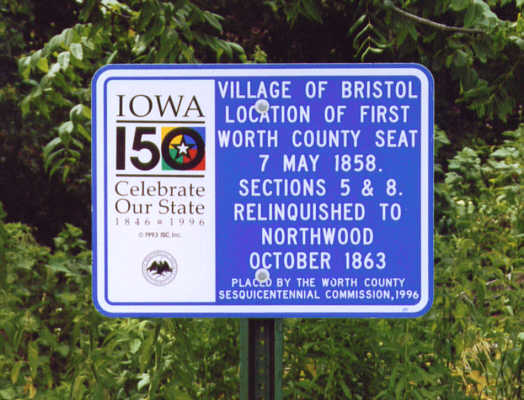 This is the only marker we could find, a pretty interesting one though.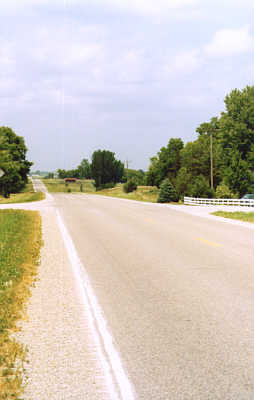 This is Bristol, Iowa
This page created 11th July 2002, last modified 16th August 2005