Terre Haute Postcards - Gibault School for Boys (2)
More postcards from my collection...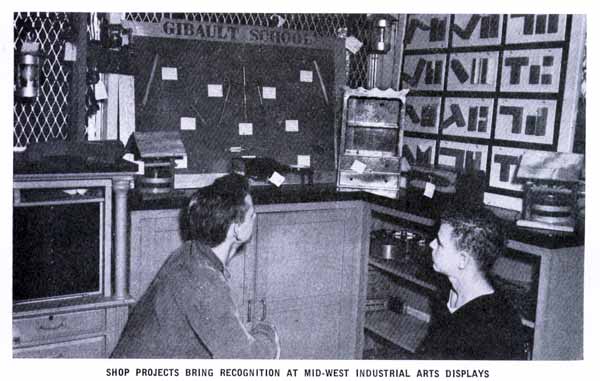 Shop projects bring recognition at mid-west industrial arts displays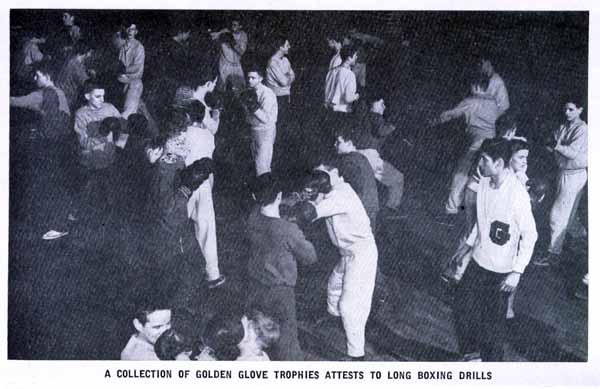 A collection of golden Glove trophies attests to long boxing drills
Ample play area for informal games during leisure time
There is no text in this postcard folder that shows the date, publisher or printer of this set of photographs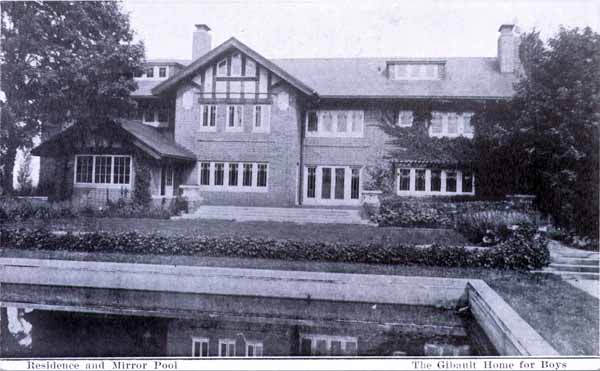 Residence and Mirror Pool, Gibault Home for Boys
This unused postcard has no other text.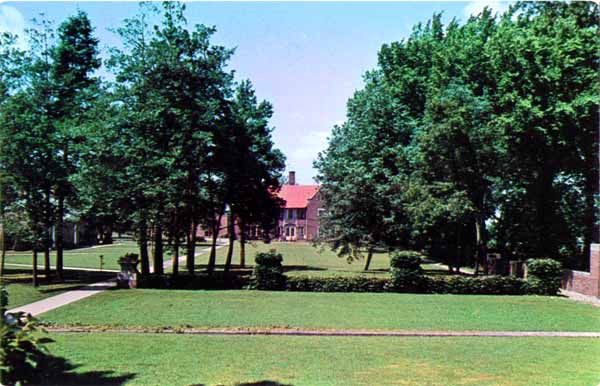 Gibault School for Boys Campus
This unused postcard has the printed text...
27791-B
Pub. by Martin's Photo Shop, 681 1/2 Wabash Avenue, Terre Haute, Ind.
Made by Dexter, West Nyack, N. Y.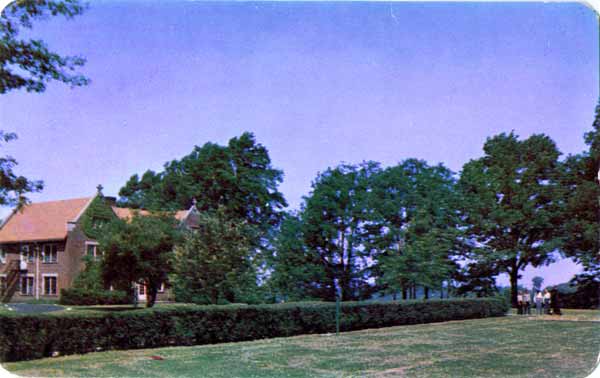 Chartrand Hall, Gibault School for Boys
This unused postcard has the printed text...
41340
Pub. by Gibault School for Boys, Terre Haute, Ind.
Ektachrome by Jack Taylor
Made Direct from Kodachrome and Ansco Color
by Dexter Press, Pearl River, N. Y.
Dextone Post Card
Chartrand Hall - erected in 1921 - This building houses
the Junior Boys' reading room, play room, and also their
dormitory. The Gibault School for Boys, sponsored by the
Brothers of Holy Cross, has a total farm and campus
area of two hundred acres.
The Gibault Home for Boys was established by the Indiana Knights of Columbus in 1921 to provide an healthy and stable environment for troubled youth to grow emotionally, educationally, spiritually, physically and socially. Its many programs offer a structured environment where the participants learn new behaviors while working on individualized treatment plans. It was built on the former Fred B. Smith estate just south of Terre Haute and the first buildings were paid for by public subscription. Father Pierre Gibault, after whom the home is named, was a supporter of George Rogers Clark in the fight against the British. The home operated under the administration of the Brothers of the Holy Cross, Notre Dame from 1934 to 1981, when a board of trustees was formed. The school was founded as a "refuge for wayward boys" and girls were first admitted in 2001.
The Knights of Columbus is the world's largest Roman Catholic fraternal service organization and was founded in the United States in 1882.
This page created 13th July 2008, last modified 9th February 2010