Renovating and Repairing Old Houses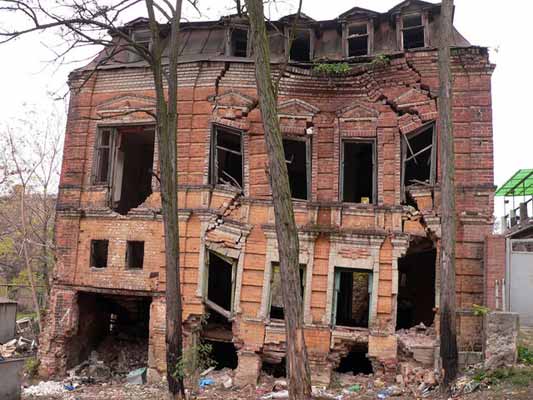 One of the most important things in life is having somewhere safe and comfortable to call home. The problem with old houses though is that there is always something that needs to be done. Small problems can soon become either nagging annoyances or major headaches. Eventually though, "SOMETHING HAS TO BE DONE" and it's then the average homeowner i.e. me, quickly learns...
1. the limits of their handyman skills
2. you ALWAYS forget to get something from the local hardware store
3. allow yourself 2 or 3 days for something that should take half an hour
4. houses are money pits - no matter how much you spend, it's never enough
5. hardware stores NEVER stock EXACTLY what you want
6. doing one small job brings to light 3 major ones
Other pages in this section...
This page created 5th June 2009, last modified 24th September 2010