The following images may be viewed in one of at least two different ways.
Which image do you see first?
What is this? A beggar or a face?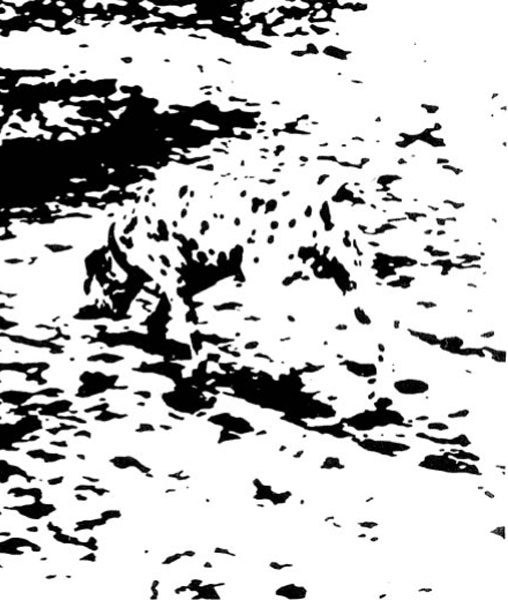 What can you see here?
Would it help to see the full image?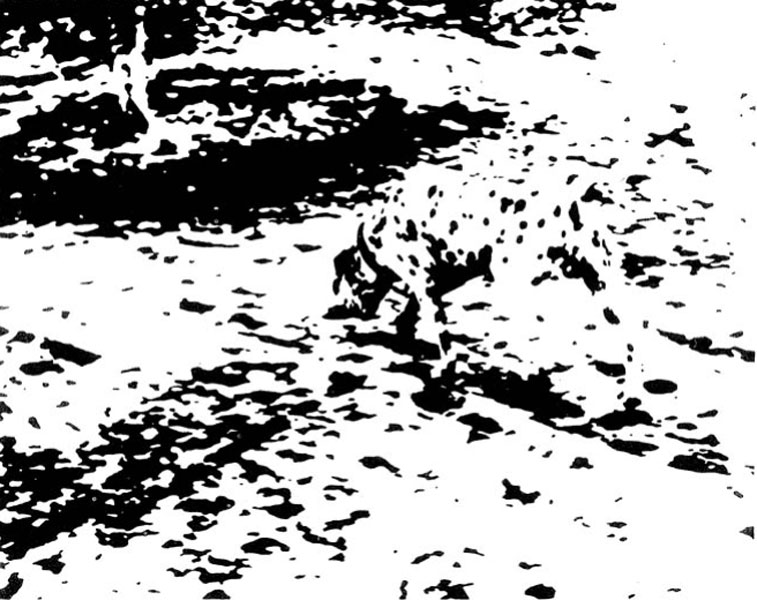 Photograph: Ronald C. James. Dalmatian Dog. 1966
Hint: The dog's tail and right back leg make up the right hand side of this image. The triangular dark area in the centre of the image is the dog's chest.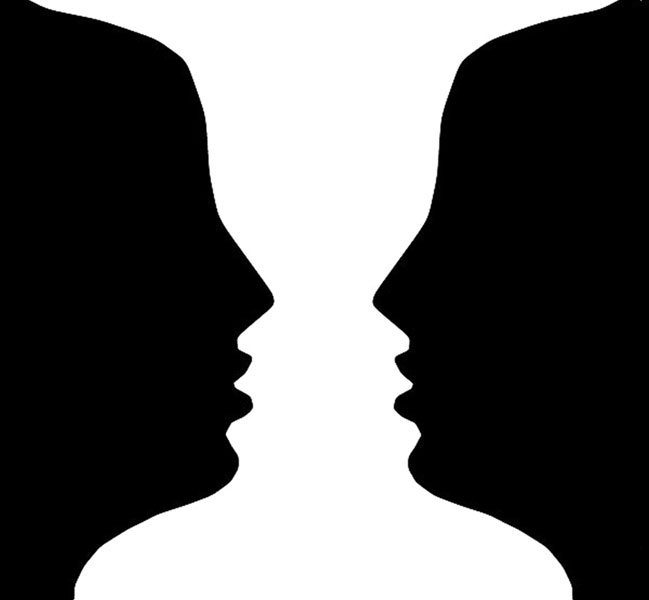 A vase or head to head?
This illusion was developed around 1915 by Danish psychologist Edgar John Rubin (September 6, 1886 - May 3, 1951) and is known as Rubin's Vase.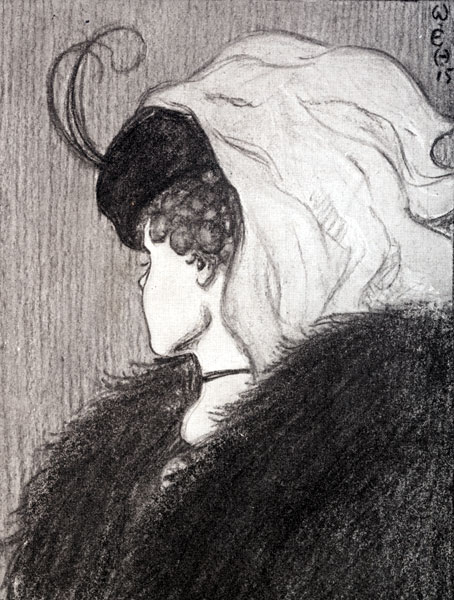 My wife and my mother-in-law
by William Ely Hill (1887–1962) in 1915
Hint: The old hag is looking from right to left, the white triangular shape, bottom centre, is her chin. The young woman is looking away from us; the white triangle is now her chest.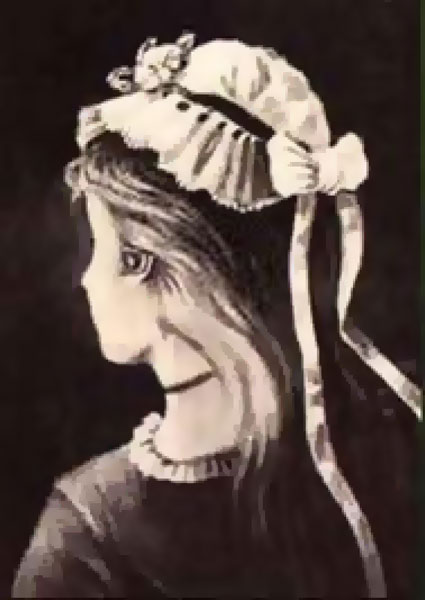 Hill's image was not original though. This image comes from an 1888 German postcard.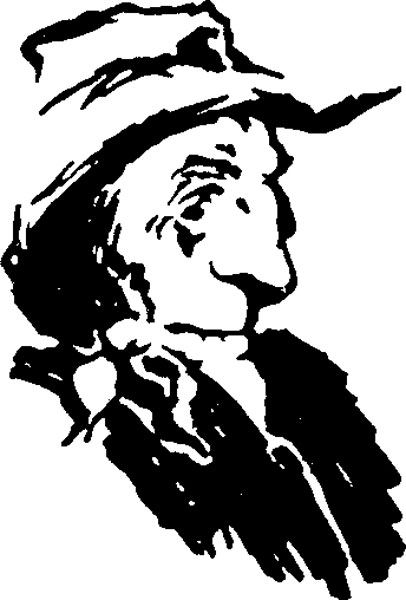 A male representation of the old hag / young woman image
My husband and my father-in-law ~ Jack Botwinick (1923–2006)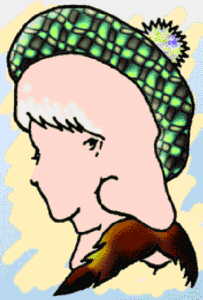 A variation of the face pictures above ~ this one contains three.
As well as the young girl and the old woman this one also contains a mustashioed, large nosed, bald man who is looking to the right.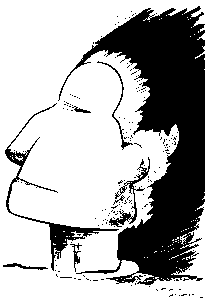 An Indian or an Eskimo?
Hint: The Indian head is looking to the left, the Eskimo to the right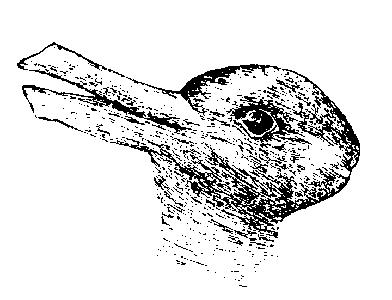 Duck or Rabbit?
Hint: The duck is looking left, the rabbit, right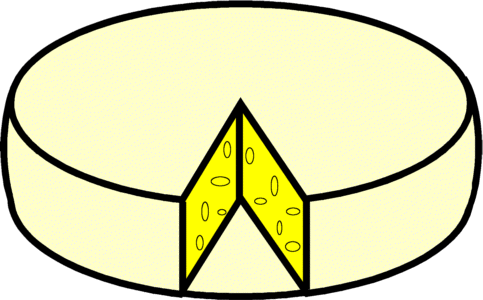 There's a piece of cheese missing, or is there?
Can you find it?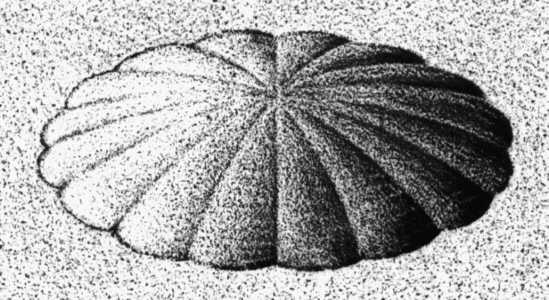 Is this drawing of a convex or a concave object?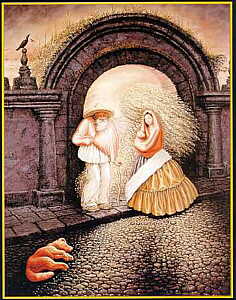 How many people can you see in this picture?
What do you see here ? A donkey or a seal ?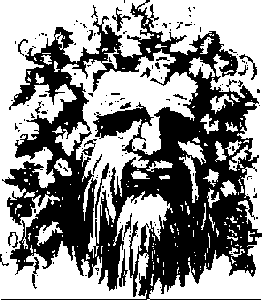 Do you see an old man or a kissing couple ?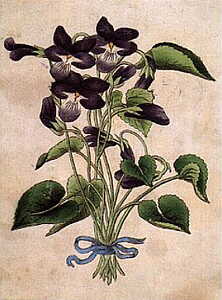 Can you see the three hidden faces?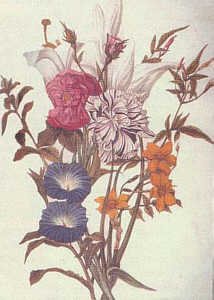 Can you find the five hidden faces?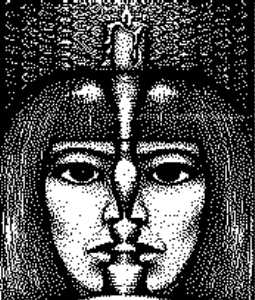 One face or two ?
Saxophone player or a woman's face ?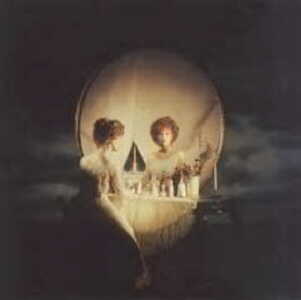 Can you see a skull or a woman sat at a vanity table ?
RetroActive by Nels Isralson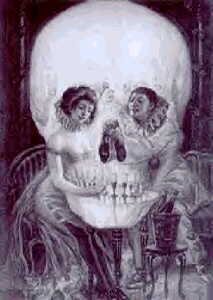 A skull or a couple drinking ?
L'Amour de Pierrot c. 1905
A pair of gossips or the devil?
Gossip and Satan by George A. Wotherpoon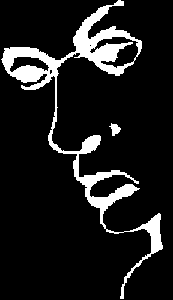 Is this the face of a liar ?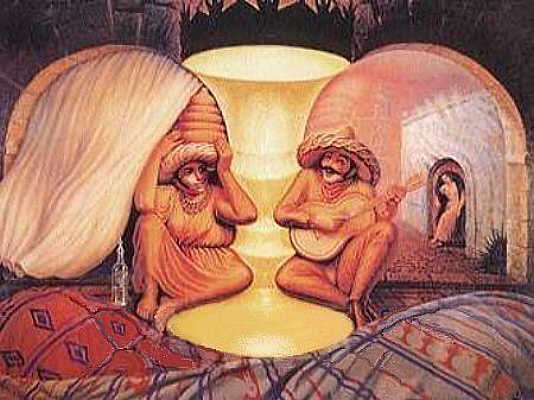 Old People or Spanish Scene?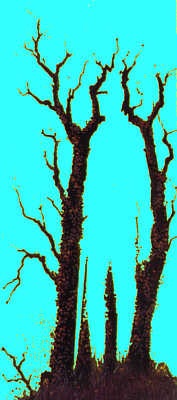 Can you see the knight in the trees?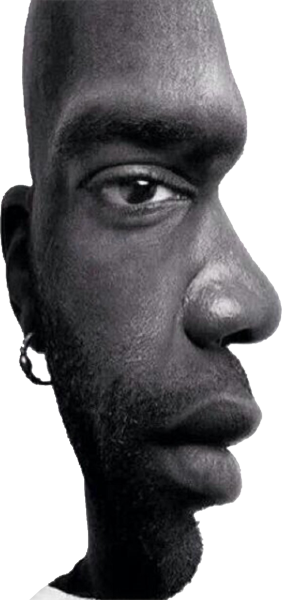 Is he looking at you?
This page created 3rd June 1999, last modified 4th November 2014