HomePage | Optical Illusions | War Stories | QBasic | Dads Navy Days | Bristol | Bristol, USA | Bristol, Canada | Terre Haute | Miscellany | Web Stuff | About Ray | Site Map | Site Search | Messages | Credits | Links | Web Rings
Bristol - Places in the Canada
I've found four places named Bristol in Canada, two in New Brunswick, one in Quebec and one in Newfoundland and Labrador.
Places named Bristol in Canada
Bristol, Quebec is about thirty miles west of Ottawa, on the border with Ontario. There are two Bristol's in New Brunswick. The northern most is on Northumberland Straight, opposite Prince Edward Island and the other is in the St. John River Valley near the border with Maine, USA. Bristol's Hope, Newfoundland is in Conception Bay.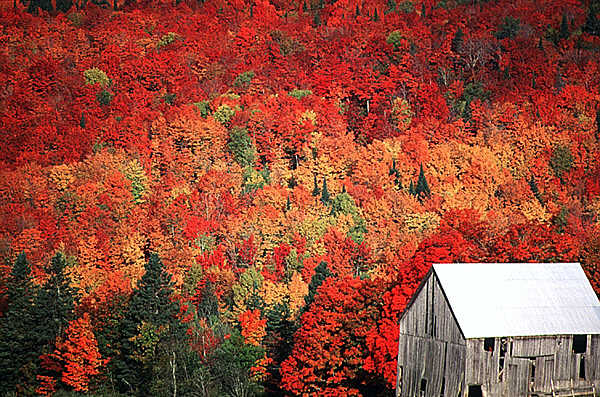 Fall scenery near Bristol, New Brunswick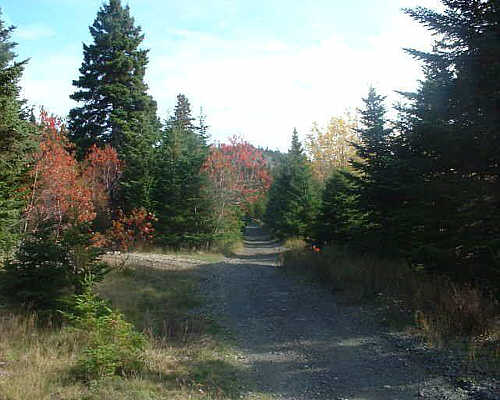 Bristol's Hope, Newfoundland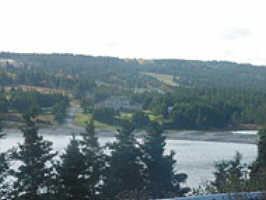 Bristol's Hope, Newfoundland
Links
New Brunswick - St. John River
Bristol Community Access Centre
Newfoundland
Quebec
HomePage | Optical Illusions | War Stories | QBasic | Dads Navy Days | Bristol | Bristol, USA | Bristol, Canada | Terre Haute | Miscellany | Web Stuff | About Ray | Site Map | Site Search | Messages | Credits | Links | Web Rings
This page created 12th December 2002, last modified 26th January 2005